Home decor, craft brews, hiking, biking and dining too - North Vancouver is the place!
Shopping local matters – and we're here to support our merchants, villages and neighbours. North Vancouver has a wide selection of specialty stores, groceries, fashion boutiques, spas and salons, business services and stylish restaurants. Plus, with Vancouver and West Vancouver only moments away, we have some of the best selections right next door.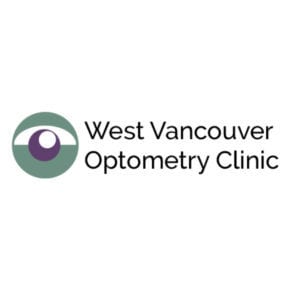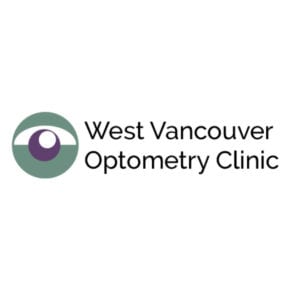 Doctors and Health
We provide a range of services including eye examinations, contact lens care, optical dispensing, pre &
Read More »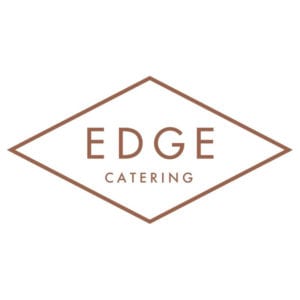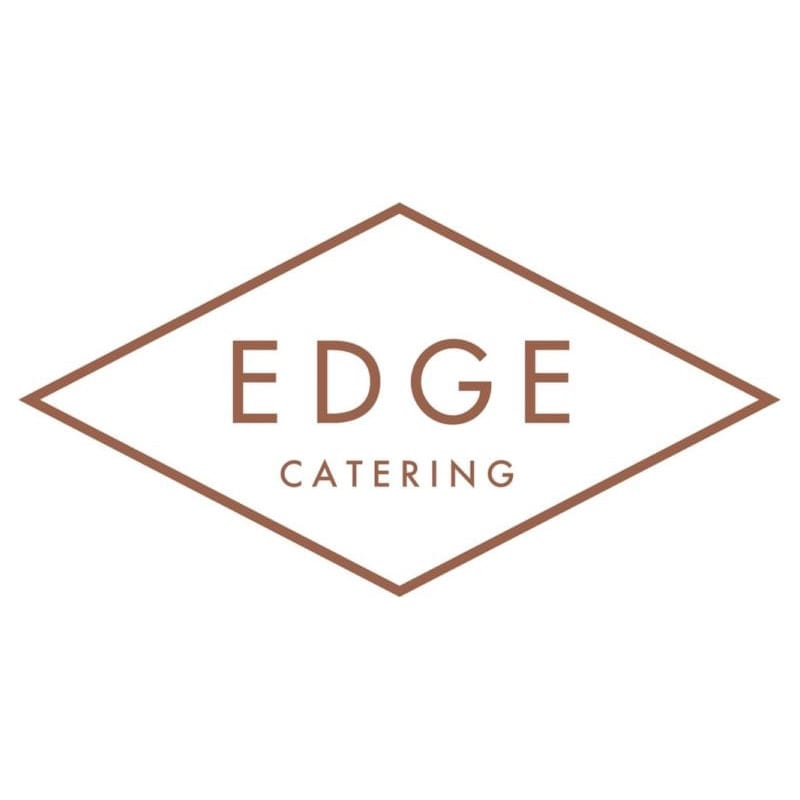 Food and Drink
Welcome to Edge Catering, an award winning, industry leading full service Vancouver caterer and event planning
Read More »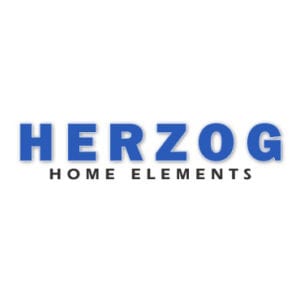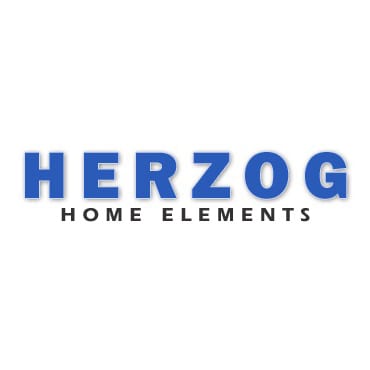 Home Decor
A one of a kind store for all your top quality china, crystal, cutlery and kitchenwares.
Read More »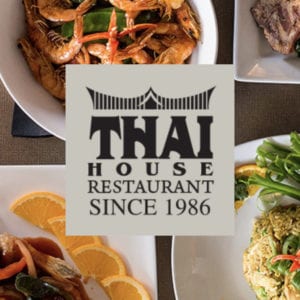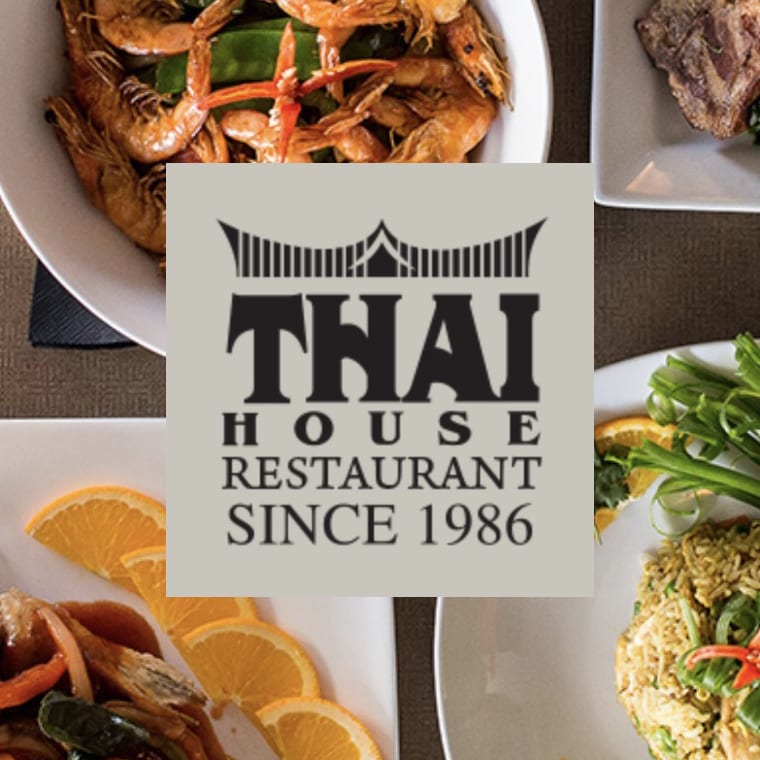 Restaurants
Since 1986, The Thai House Restaurants have been consistently setting the standard by striving to offer
Read More »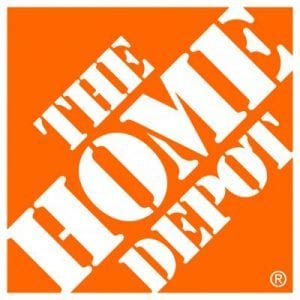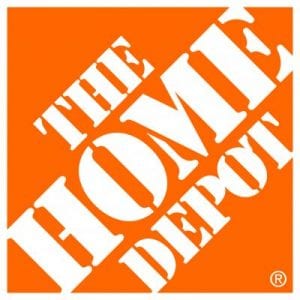 Home and Garden
A home is most Canadians' single largest financial and emotional investment. At The Home Depot, our
Read More »