Home decor, craft brews, hiking, biking and dining too - North Vancouver is the place!
Shopping local matters – and we're here to support our merchants, villages and neighbours. North Vancouver has a wide selection of specialty stores, groceries, fashion boutiques, spas and salons, business services and stylish restaurants. Plus, with Vancouver and West Vancouver only moments away, we have some of the best selections right next door.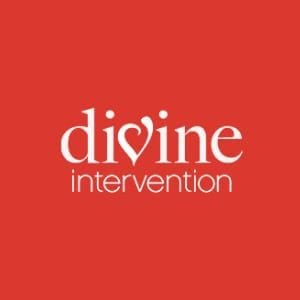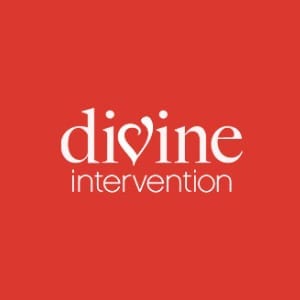 Unique Items
High achievers typically don't have time to establish balance in their personal lives without some help.
Read More »