A look back at 2020. Celebrity cover stories, our Podcast Previews and more Christmas wishes
Home decor, craft brews, hiking, biking and dining too - North Vancouver is the place!
Shopping local matters – and we're here to support our merchants, villages and neighbours. North Vancouver has a wide selection of specialty stores, groceries, fashion boutiques, spas and salons, business services and stylish restaurants. Plus, with Vancouver and West Vancouver only moments away, we have some of the best selections right next door.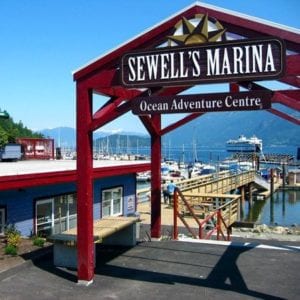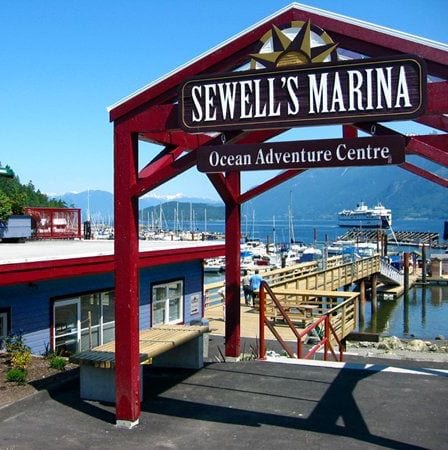 Attractions
Step aboard the Sea Safari eco-tour for a two hour adventure where you will watch seals
Read More »