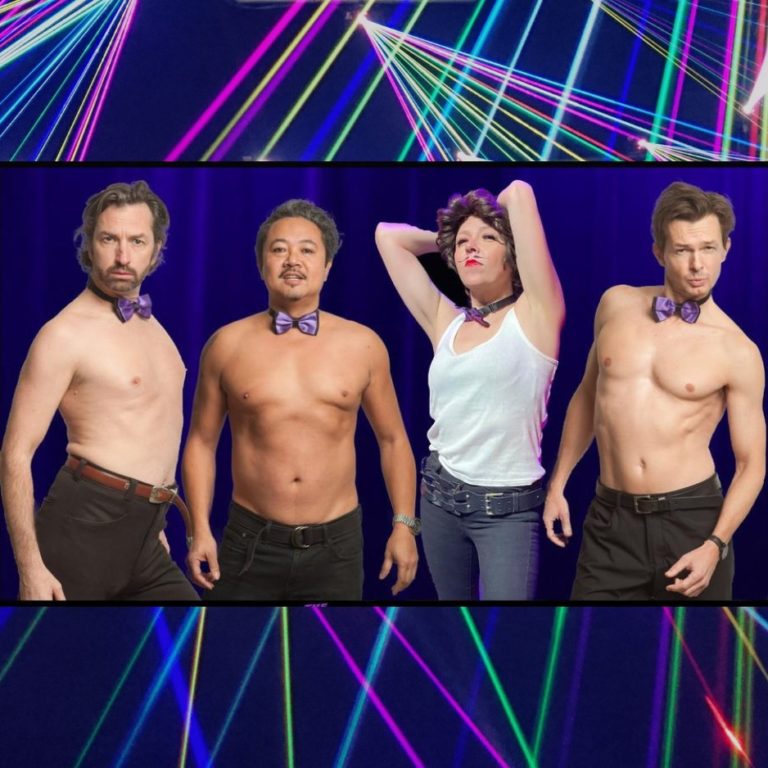 The award winning improv comedians are back with a new show, more moves and even quicker wits. A fictitious male stripper troupe (played by a cast
Event Details »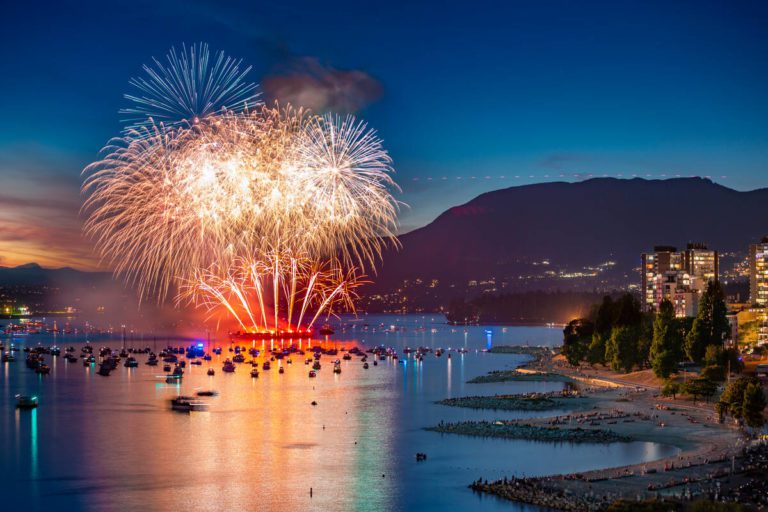 The Celebration of Light Fireworks Festival is the longest running offshore fireworks competition in the world. Established in 1990 as the Symphony of Fire,
Event Details »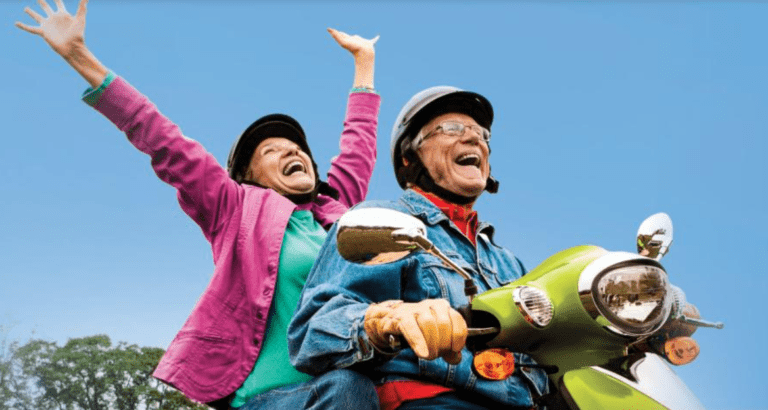 Join us for the fifth annual North Shore Seniors' Health Expo featuring exhibitors, innovative speakers and researchers focusing on cognitive, physical, social, financial and nutritional
Event Details »
Welcome to our North Vancouver events calendar. It's all happening here – whether it be outdoor music and events, art gallery exhibits, wine and craft beer tastings, live concerts or sporting events. We invite you to check back often as we are constantly adding new events and activities. Submitting an event to our calendar is free. For more information about joining our sites, submitting your story, or for questions about adding your event – please do not hesitate to call at 604-926-9293.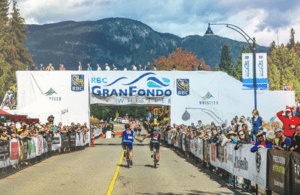 What is the goal of RBC GranFondo Whistler? You might think it's to gather thousands of cyclists for an unforgettable
Event Details »