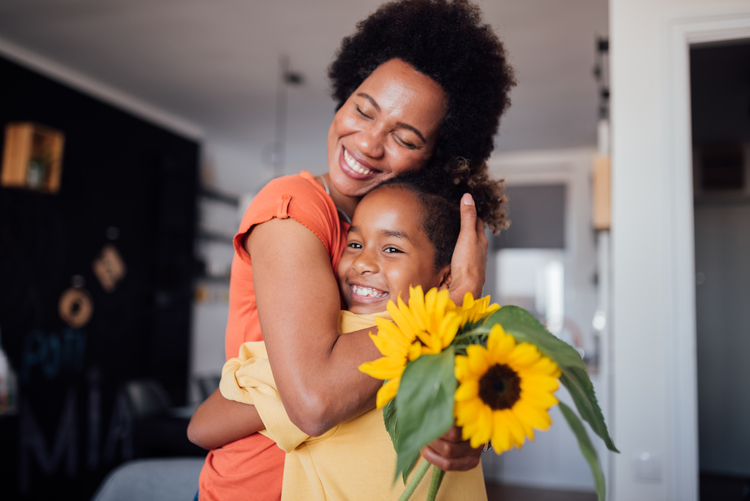 All single mothers and their kids are invited for a day of music, fun, laughter, gifts, snacks and other surprises. Meet other single moms
Event Details »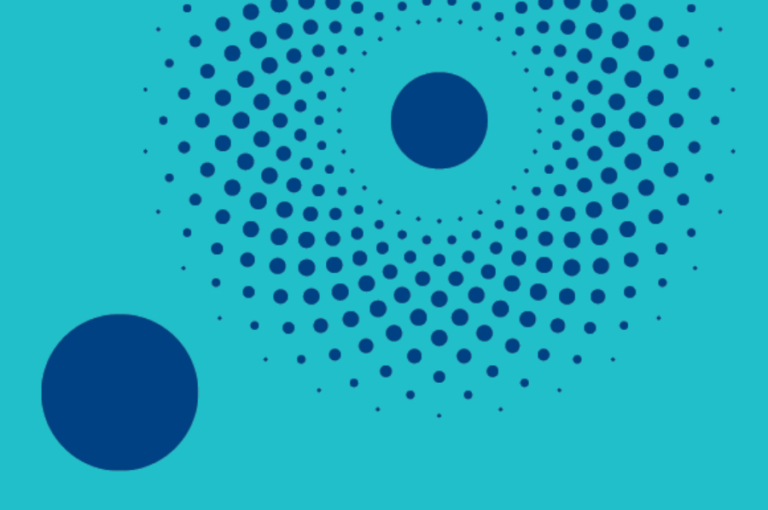 Celebrating its ninth year as Arthritis Research Canada's signature fundraising event, the ARThritis Soirée is scheduled for Thursday, May 26, 2022 at 7 PM.
Event Details »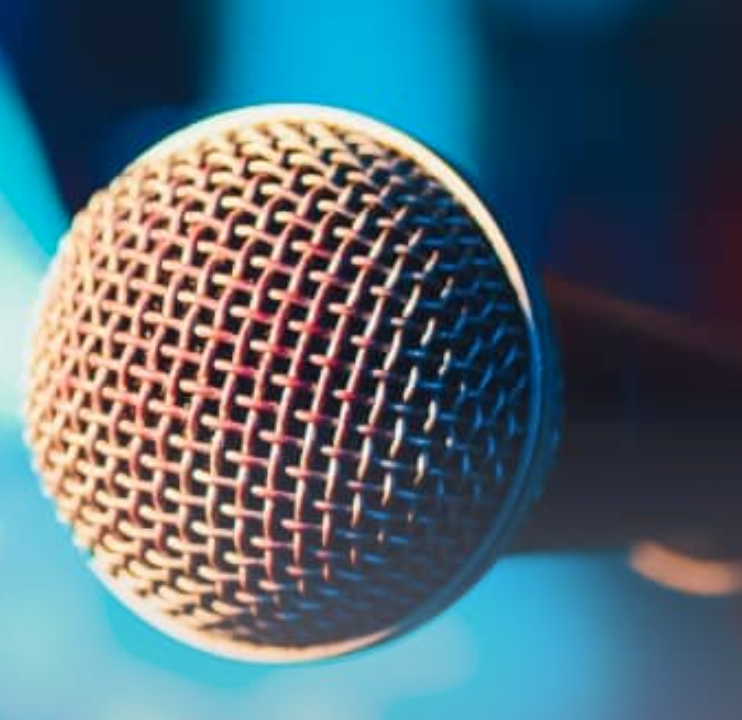 This unique charity event features the best of Canada's stand-up comics, who have collaborated to bring you "1 NIGHT STAND". All profits from this
Event Details »
Welcome to our North Vancouver events calendar. It's all happening here – whether it be outdoor music and events, art gallery exhibits, wine and craft beer tastings, live concerts or sporting events. We invite you to check back often as we are constantly adding new events and activities. Submitting an event to our calendar is free. For more information about joining our sites, submitting your story, or for questions about adding your event – please do not hesitate to call at 604-926-9293.
When the highlight of your life is your bridge night with the girls, what do you do when one of
Event Details »