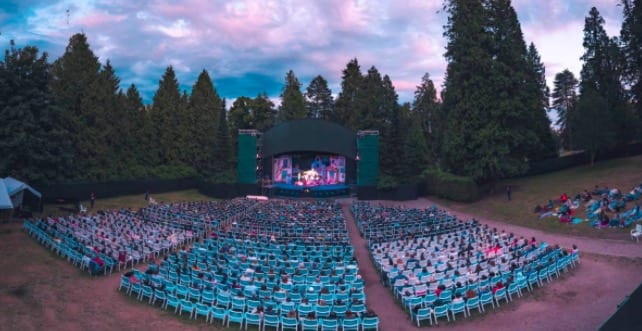 CANCELLED FOR 2020 Theatre Under the Stars (TUTS) invites audiences to a summer of love with Disney's Beauty and the Beast and Hello, Dolly!
Event Details »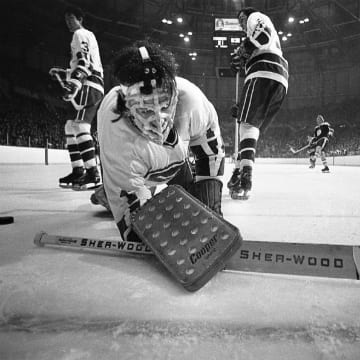 The Canucks: A Photo History of Vancouver's Team is an exhibition of photographs looking back on the history of the Vancouver Canucks. The rare
Event Details »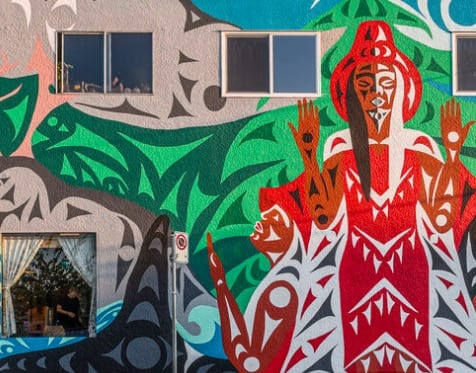 Vancouver Mural Festival is Western Canada's largest free celebration of public art. Now, in its 5th year, Vancouver Mural Festival features an expanded 10-day
Event Details »
Welcome to our North Vancouver events calendar. It's all happening here – whether it be outdoor music and events, art gallery exhibits, wine and craft beer tastings, live concerts or sporting events. We invite you to check back often as we are constantly adding new events and activities. Submitting an event to our calendar is free. For more information about joining our sites, submitting your story, or for questions about adding your event – please do not hesitate to call at 604-926-9293.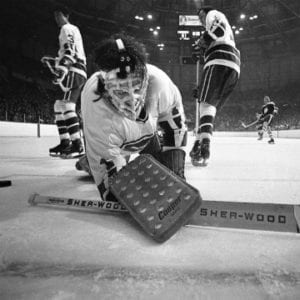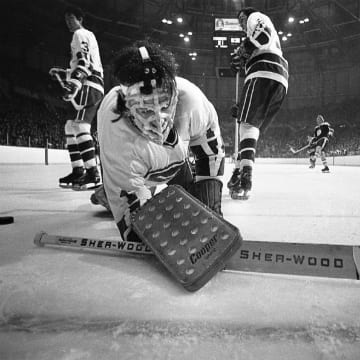 The Canucks: A Photo History of Vancouver's Team is an exhibition of photographs looking back on the history of the
Event Details »