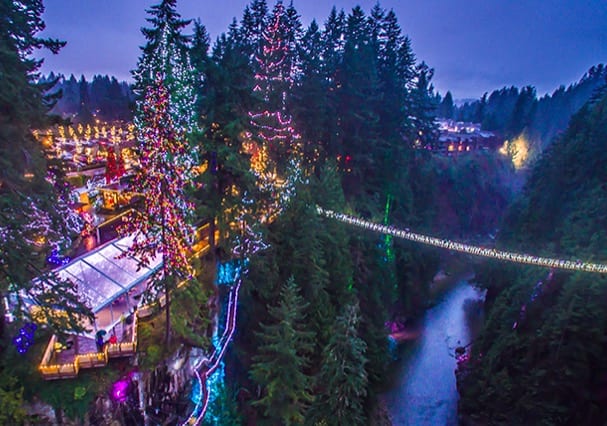 Named one of the most spectacular holiday lights displays in the world, Canyon Lights is set to dazzle and amaze, high above the forest
Event Details »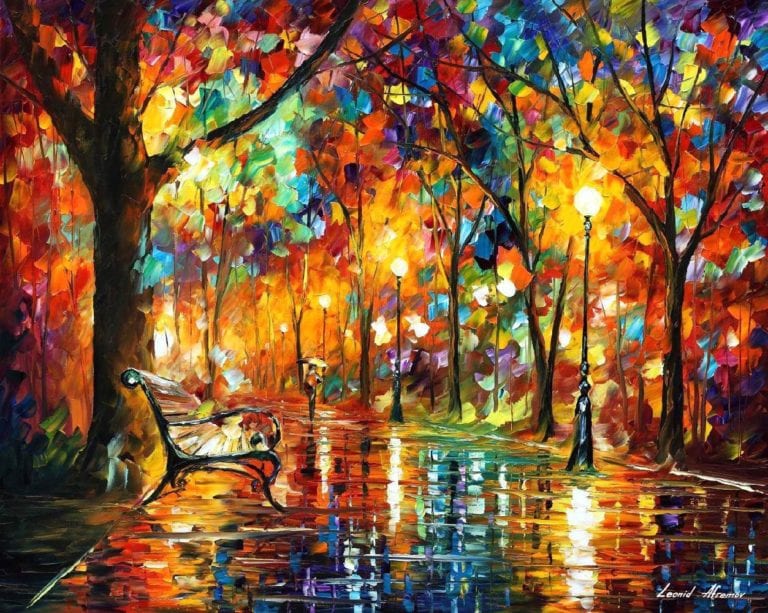 Are you tired of painting with a paintbrush? Would you like to learn a new art technique without ever having to leave your home?
Event Details »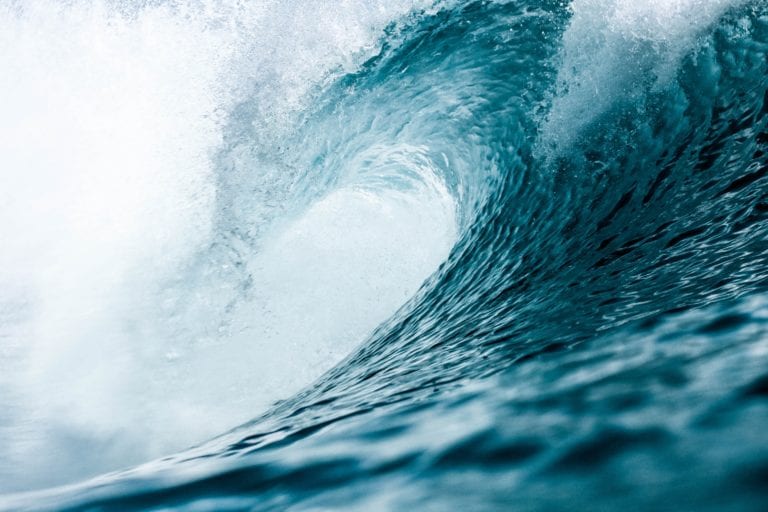 Are you interested in learning a new technique from a local artist? If so, come join the Vancouver Visual Art Foundation online as we
Event Details »
Welcome to our North Vancouver events calendar. It's all happening here – whether it be outdoor music and events, art gallery exhibits, wine and craft beer tastings, live concerts or sporting events. We invite you to check back often as we are constantly adding new events and activities. Submitting an event to our calendar is free. For more information about joining our sites, submitting your story, or for questions about adding your event – please do not hesitate to call at 604-926-9293.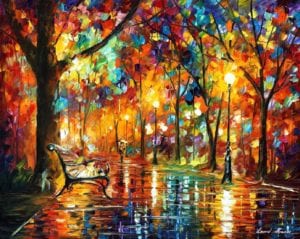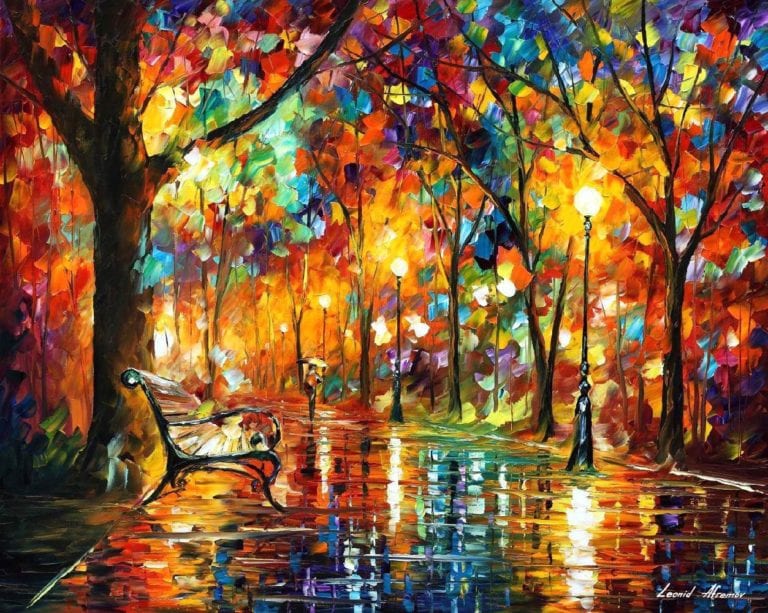 Are you tired of painting with a paintbrush? Would you like to learn a new art technique without ever having
Event Details »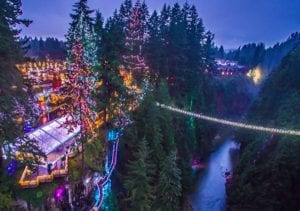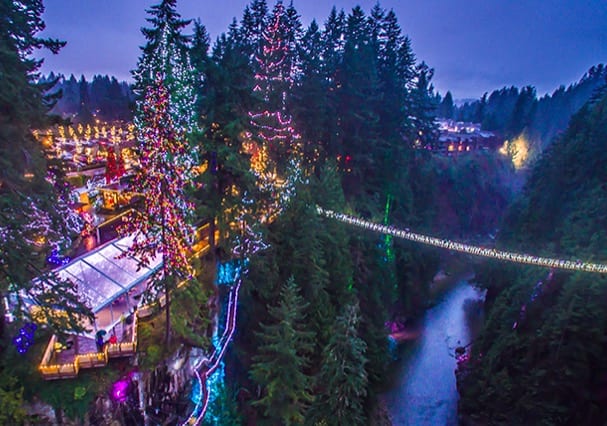 Named one of the most spectacular holiday lights displays in the world, Canyon Lights is set to dazzle and amaze,
Event Details »