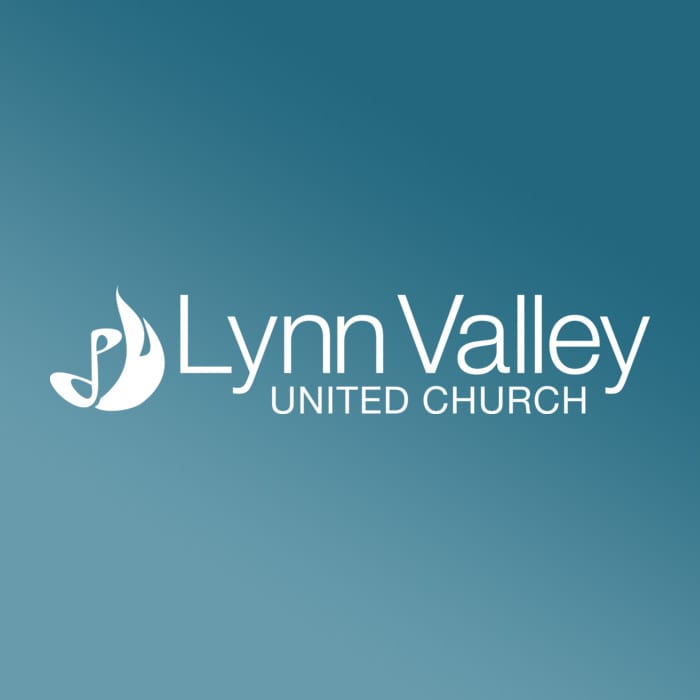 Lynn Valley United Church is a congregation of the United Church of Canada with over a century of work and worship in the North Vancouver neighbourhood of Lynn Valley serving the community, wider relationships within the province and nation as well as connecting to projects and communities in need around the globe.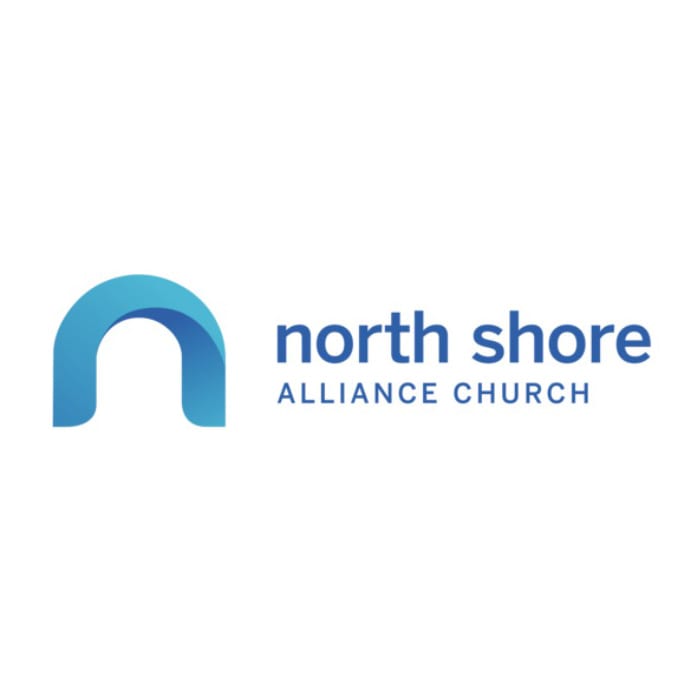 If you are just beginning to think about spirituality, you'll find that NSAC is a place where you can ask questions and find answers. North Shore Alliance is a multi-generational church in the heart of the North Shore. Our community is seeking to follow Jesus, to participate in His kingdom, and to proclaim Him in […]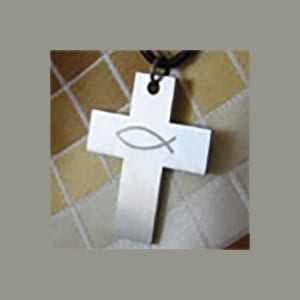 Located near Lonsdale Ave in North Vancouver, St. Andrew's and St. Stephen's Presbyterian welcome all who wish to worship. Various programs and online resources are also available. Please contact us for more information.